Voice Technology and the Chronic Pain Community
August 19, 2017

Categories:

Tags:
Voice Technology and the Chronic Pain Community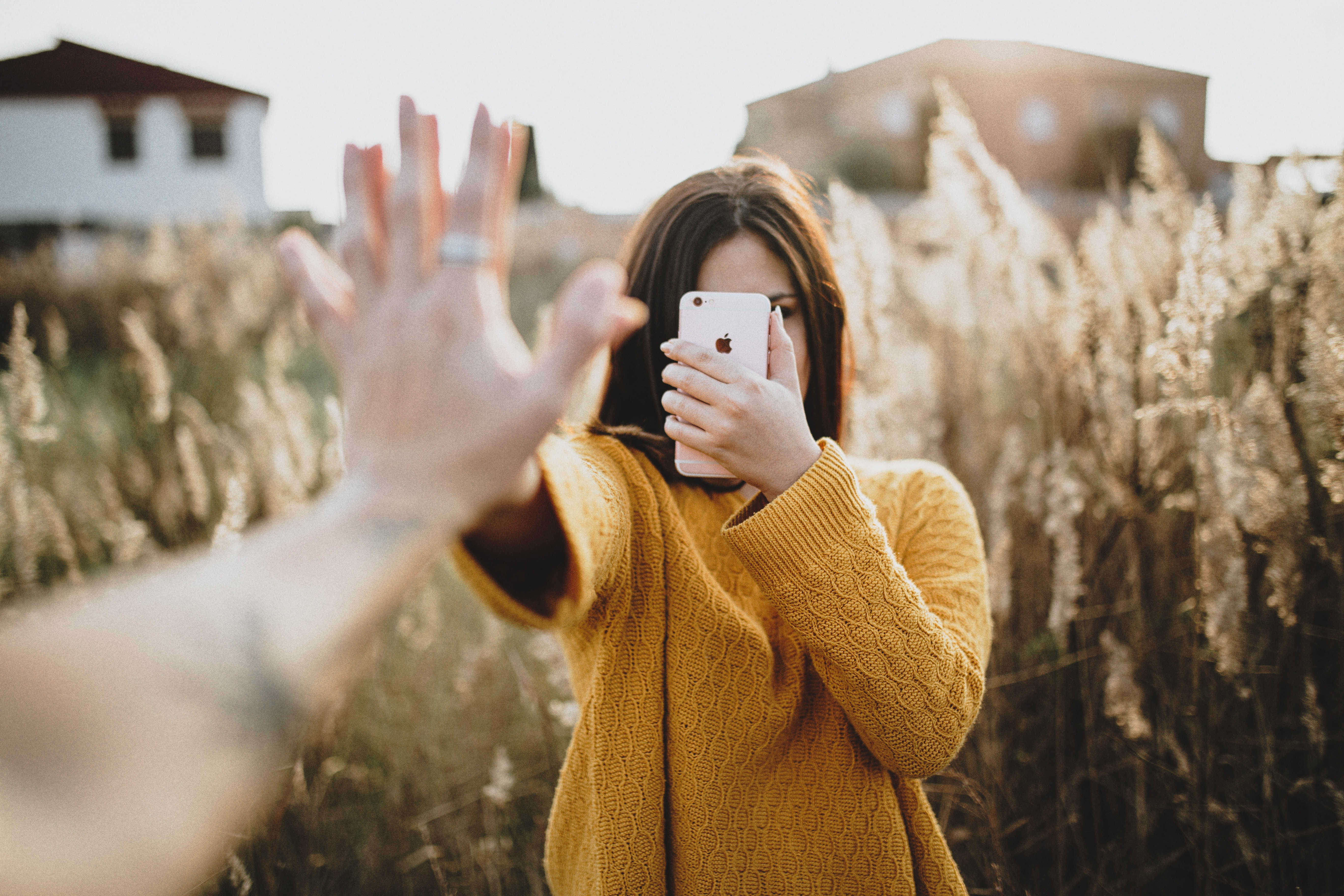 by Beth Kotz
Voice-enabled technology, once little more than a clever novelty, is now on the verge of breaking through to playing a greater role in wellness and personal care. Computerized assistants attuned to human speech have been around in various forms since the 1950's, but recent advances in artificial intelligence and machine learning have helped to "connect the dots" and build a stronger bridge between our spoken words and the actions of a computer. Experts are predicting that voice assistant platforms – such as Siri, Alexa, and Google's Assistant – will be increasingly capable of helping improve at-home care management, and of enhancing a patient's ability to communicate with providers, caregivers and family.
Voice as an Interface
Voice recognition technology is based on the concept of using the human voice as a user interface. Sophisticated computer algorithms process the spoken word in the same way that your average PC interprets input from a mouse, keyboard or touch screen. The primary advantage of voice recognition technology is its convenience – most people type at a rate of 40 words per minute (WPM) or less, but they typically speak at a rate that is many times faster. As a computer interface, natural language processing software can decipher language at a rate of up to 160 WPM.
Voice as Technology
Natural language processing is getting better and better at converting spoken language into digital data. This begins when the human voice is first picked up using audio sensors and then converted into electrical signals which the computer then analyzes and interprets. This is, as you'd imagine, rather difficult, given that each human vocal pattern is as individual and distinctive as a fingerprint. In the past, voice activated devices had to 'learn' each user's voice through a training process that users often found tedious. In recent years however, software developers have used more "flexible" algorithms to improve voice recognition software, creating LPC or linear predictive coding systems designed to find characteristic patterns in each speaker's voice that are similar to those of known speakers. Today's voice recognition systems can handle dictation with a staggering rate of accuracy as high as 98%.
Voice Tech in the Consumer Market
In the past few years, voice-based technologies have taken off considerably in the consumer market. According to Parks Associates' Q2 2016 survey, 40% of US smartphone owners use the voice recognition software feature on their device. And many large companies have introduced "smart" speakers that allow people to control a variety of home systems through an Internet-enabled voice interface. These voice-controlled devices not only access and control appliances, but also perform Internet searches so users can answer questions, order products and even access merchant apps. Amazon is rapidly building a number of compatible company partners for its Echo device, creating the potential for smart home care ecosystem. Because voice technology is continuing to gain traction with everyday consumers, health experts are looking towards its potential to respond to health and wellness issues as well.
Voice as a Health Tool
Voice offers the primary benefit of being a "low friction" way for people to engage with their personal health information. One of the biggest problems that hospitals have to deal with are hospital readmissions, especially after surgery. Voice enabled technology allows physicians to deliver important medical information to patients in their homes both prior to and after an operation. In the future we may find voice-enabled EMR (electronic medical records) and medical practice management solutions in every medical facility. Voice tools can help doctors integrate a patient's' medical reports, records and real time note taking in a way that is easy to manage.
But voice-enabled technology is perhaps most ideally suited for seniors and individuals who experience chronic pain. The present "after care" experience for patients can be alienating to say the least – everyone feels better about their care when it's delivered in a personable and user-friendly manner. While many health providers offer "patient portals" or even mobile health apps to promote ongoing engagement, to close the communication gap between providers and caregivers at home, seniors and chronic pain sufferers can now consult with voice-assistants like Alexa and ask questions about post-operative symptoms and medications. These digital tools are increasingly better equipped to understand an individual's unique needs and symptoms. Experts are even suggesting that voice-capturing technology will be able to tune into someone's emotional state, and if necessary send an alert triggering a telemedicine visit to consult with a physician.
According to Rana el Kaliouby, CEO of emotion-sensing software firm Affectiva, "People do personify these chatbots. They're confidants, they're advisers, and they're companions. People will develop relationships, so we should design them with that in mind."
Voice tech is still evolving, but it has great ambitions – particularly in the realm of healthcare and pain management. But in coming months the chronic pain community may look forward to better digital tools that will aid in providing access to authoritative information about their medications, symptoms and medical concerns using a convenient voice interface.